Home>>Other Products>>Pebbles
Application of pebblestones & cobblestones
Ⅰ. Outside decoration for public places
Used for garden decoration, courtyard, park, plaza and make the surroundings to be very sequester, elegance, harmonious with nature.
Ⅱ. Inside decoration for public building
Used for inside construction or decoration such as flooring, upholstering wall and it can express the magnificent tasty, luxury style.
Ⅲ. Personal construction purpose
Used for individual purpose such as family balcony, aisle, bathroom, toilet and it represents the natural manner, decorous taste.
Ⅳ. Health Protection
Used for massage on feet, walking way both for inside or outside and are suitable for the four season through the year.
Ⅴ. Cemetery Yard
Used for inside or outside of flower bed part of monuments. It will be very concordant with the peace environment of cemetery yard.
Finished Method:
Natural surface, polished, honed, waxed, carved matt on backside etc.
Diameter of pebble available:
0.5-1 1--3 2--4 3--5 4--6 5--8 6--10 8--12 10--16 16—32cm
Matt pebble specification:
25x25cm or 30x30cm
10 x 10 inch or 12x12 in or other dimension upon requested.
Color available
Multicolor, white, yellow, red, green, grey, tiger skin vein
Package:
Tuck net, plastic bag, paper bag, PVC transparent bottle, PE transparent box etc or other packs will be suitable for export. You can select freely.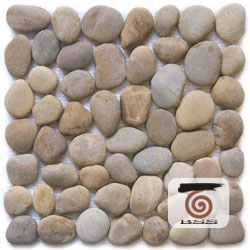 Code: pebble-7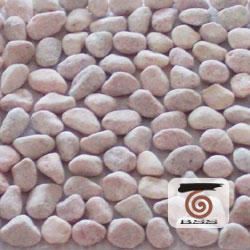 Code: pebble-8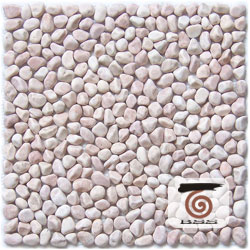 Code: pebble-9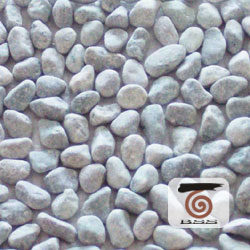 Code: pebble-10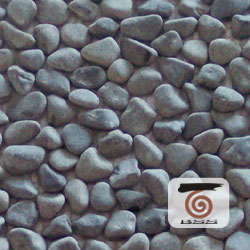 Code: pebble-11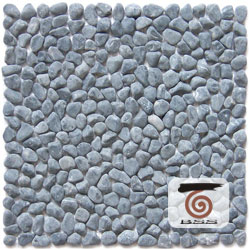 Code: pebble-12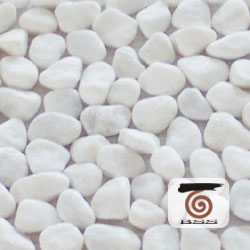 Code: pebble-13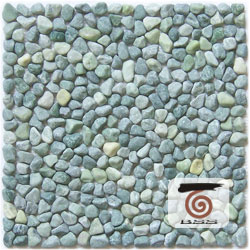 Code: pebble-14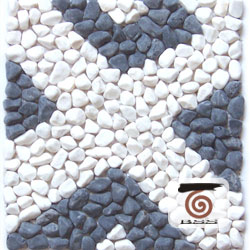 Code: pebble-15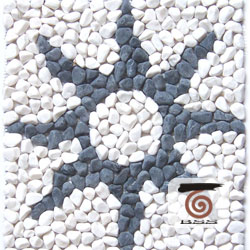 Code: pebble-16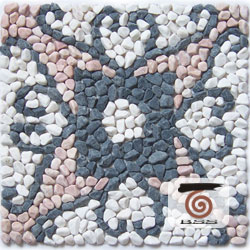 Code: pebble-17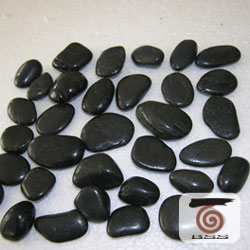 Code: pebble-18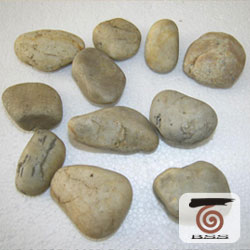 Code: pebble-19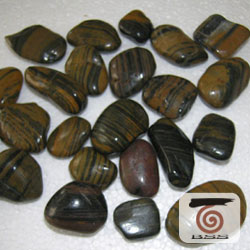 Code: pebble-20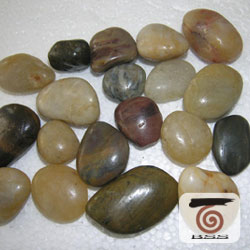 Code: pebble-21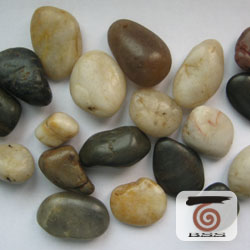 Code: pebble-22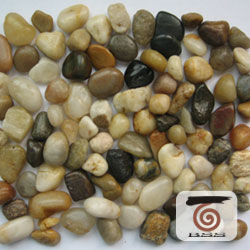 Code: pebble-23
Code: pebble-24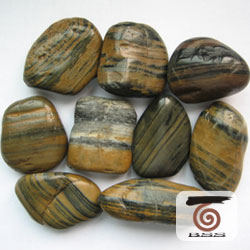 Code: pebble-25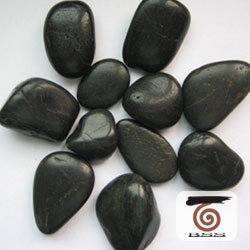 Code: pebble-26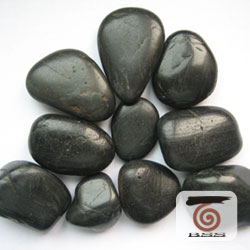 Code: pebble-27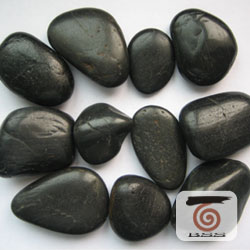 Code: pebble-28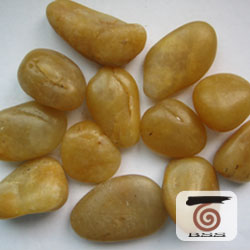 Code: pebble-29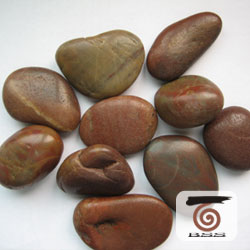 Code: pebble-30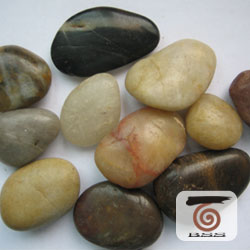 Code: pebble-31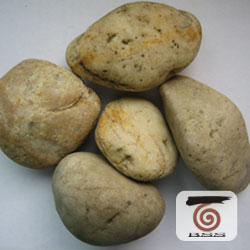 Code: pebble-32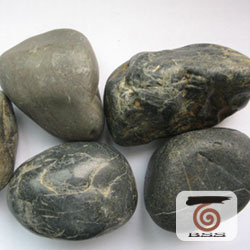 Code: pebble-33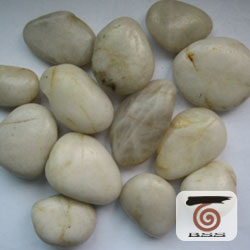 Code: pebble-34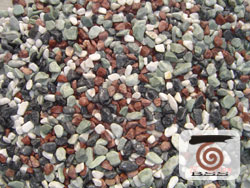 Code: pebble-35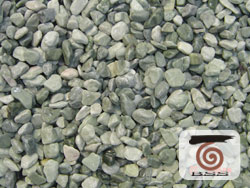 Code: pebble-36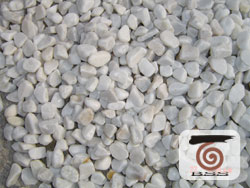 Code: pebble-37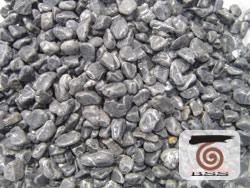 Code: pebble-38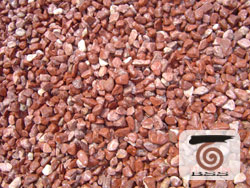 Code: pebble-39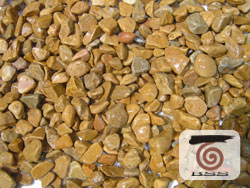 Code: pebble-40