Monument Gallery-9.Kerbset
KERBSET is simple name of monuments design for Europe. Although, each design of different European countries is different but the rough idea is almost same.
Kerbset monuments can be divided into different levels to be borders,kerbs, cover slabs, and base, headstone.
Some clients prefer to use only part of them not including borders only middle kerbs parts, some clients prefer to use kerbs only as flower bed not including cover slabs or borders.
The border will be made in concrete at their end.
The land space for border can be 250x120cm, 240x120cm, 200x100cm, 230x120cm. 200x100cm upon requested. The thickness can be 4cm, 5cm, 6cm, upon requested by cemetery yard or soil there.
The middle kerbs part can be 240x110, 230x110, 230x100, 220x100, 210x100, 180x90cm etc. based on the size of borders or according to the habit of clients there in different countries. Of course, the high of kerbs can be different to be 10cm, 15cm, 20cm, 25cm, 35cm or any customized size.
The cover slabs for kerbsets will be different to be 200x100cm, 210x167.5cm, 200x127.5cm, 196x106cm etc. with thickness: 3cm, 4cm, 5cm, 6cm, 7cm, 8cm, 9cm, 10cm, 12cm.
The headstone of these kerbset monuments can be different size such as 60x80cm, 90x70cm, 110x85cm, 95x75cm, 110x70cm, 150x72cm, with thickness to be 6cm, 7cm, 8cm, 9cm, 10cm, 12cm,  upon requested.
The weight of each kerbsets monuments will be 600 to 3000kgs per set for different design.
Therefore, the container load for these kerbset monuments will be 45 to 10 sets per 20ft container approximately.
The material can be any granite showed on our website: Chinese granite to be black granite, dark grey granite local red granite, local grey granite, classic pink granite, white wave granite, white granite granite, maple red granite, evergreen granite, butterfly green granite, butterfly blue granite etc. 
Imported granite is also available for these kerbsets monuments such as bahama blue granite, vizag blue granite, multicolor red granite, paradisco granite, new emperial red granite, south Africa impala, aurora granite, baropu granite, Indian green granite, tropical green granite, black galaxy granite, blue pearl granite, finaland green granite, viscount white granite, etc.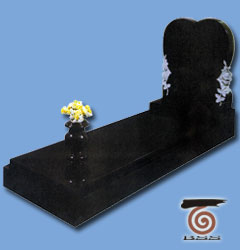 Code: kerbset-1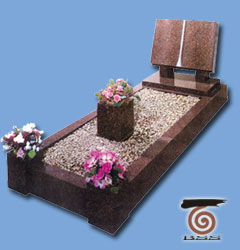 Code: kerbset-2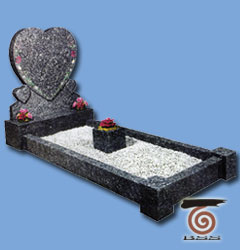 Code: kerbset-3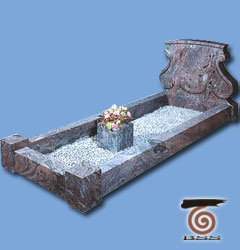 Code: kerbset-4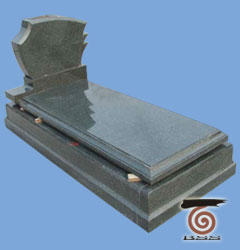 Code: kerbset-5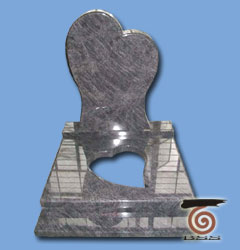 Code: kerbset-6
Code: kerbset-7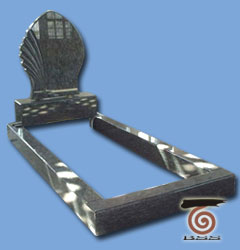 Code: kerbset-8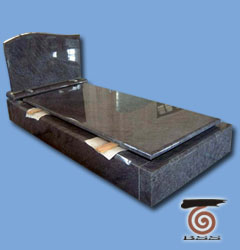 Code: kerbset-9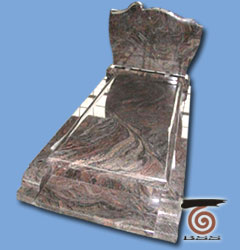 Code: kerbset-10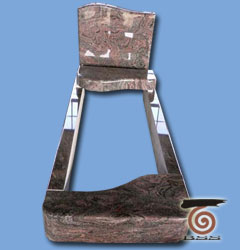 Code: kerbset-11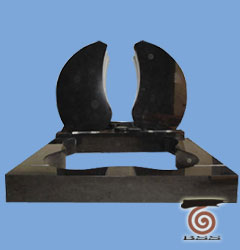 Code: kerbset-12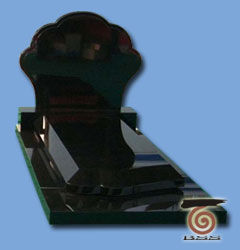 Code: kerbset-13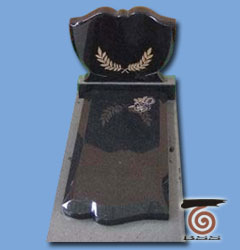 Code: kerbset-14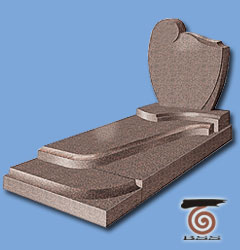 Code: kerbset-15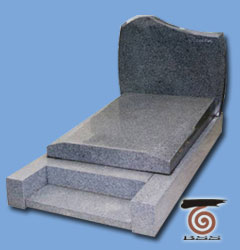 Code: kerbset-16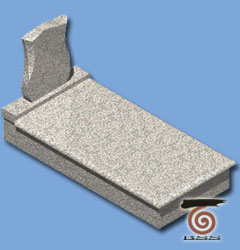 Code: kerbset-17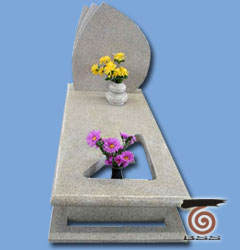 Code: kerbset-18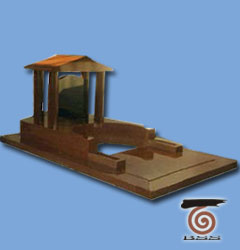 Code: kerbset-19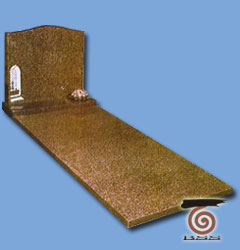 Code: kerbset-20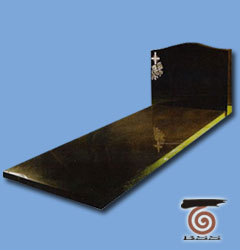 Code: kerbset-21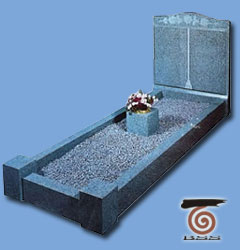 Code: kerbset-22
Code: kerbset-23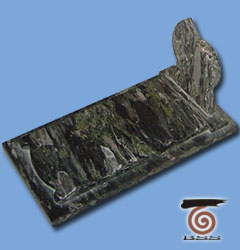 Code: kerbset-24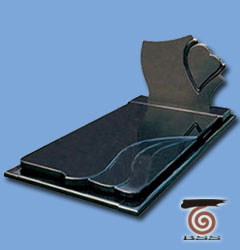 Code: kerbset-25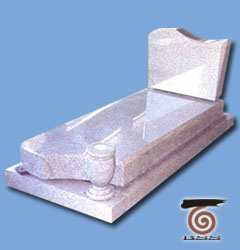 Code: kerbset-26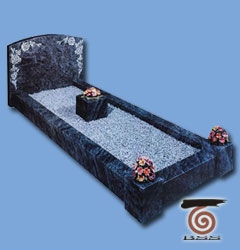 Code: kerbset-27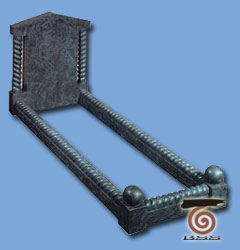 Code: kerbset-28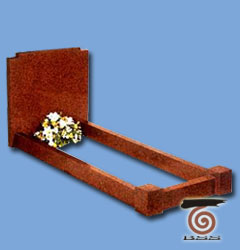 Code: kerbset-29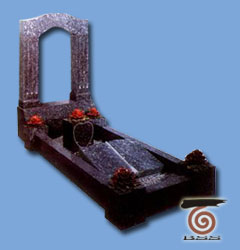 Code: kerbset-30